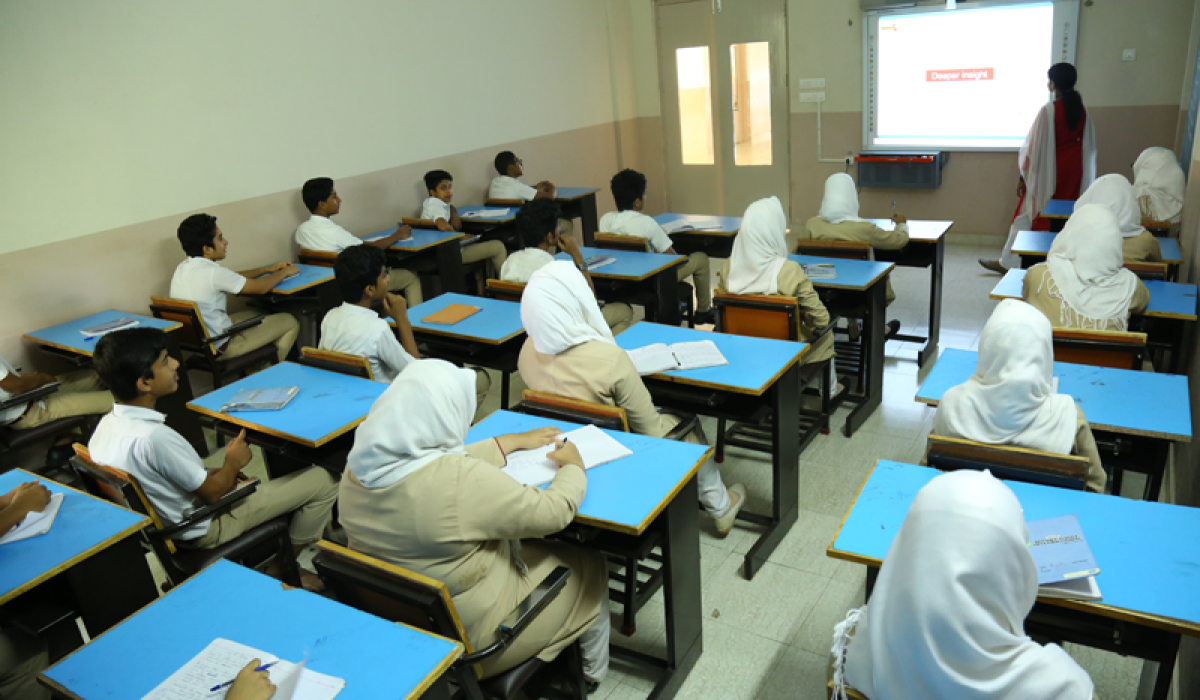 Mount Guide International School has set up maximum of facilities needed for the progress of the intellectual, rational, physical, spiritual and cultural aspects of children.
Library
The School has a large and spacious library with books on a variety of subjects. Every year new books are added to the library.
Computer lab
Our Computer Lab is equipped with high tech IT facilities like multi-media and internet enabling students to surf internet and research information. The School has a curriculum and highly qualified teachers for the computer education.
Laboratories
The school has a well equipped Science Lab, Mathematics Lab and Language Lab.
In the Science Lab all the experiments are designed to correlate the oretical knowledge of students with the practical applications.
The Mathematics Lab is intended to enable school students to learn mathematical concepts and verify mathematical facts and theorems using technology tools and with hands-on activities using a wide variety of mathematical models.
The Language Lab in the School is equipped with the latest in digital technology. It has a great role in making successful of the school's teaching method in very novel way.
Physical Education:
The school aims to develop control, co-ordination and mastery of the body, learnt through action, sensation and observation. Opportunities are provided to grow and develop through
Games & athletics under qualified teachers.
Special coaching in Taekwondo, Gymnastics, Yoga, Table Tennis, Badminton etc.
Outdoor and Indoor activities.
Transport
Richly comfortable school vehicles are plying to the various parts of Kozhikode and Kannur districts to bring the students and take them back.
Clubs
We offer our students a wide variety of co-curricular activities such as Public Speaking, Debate and Dramatics, Creativity Workshops, Group Discussion Club, Eco Club, Quizzing, Astronomy, Classes in Music, Drawing, Painting, Philately, Trekking, and even cookery.
It is mandatory for each student at Mount Guide to be a part of at least one of the clubs. The club members meet on every Saturday afternoon.
Health & Wellness
Mount Guide International School health services are aimed at creating a sage and healthful environment for each student. Our goal is to provide an optimal, healthy environment for students to learn. This is achieved by a collaboration of the following element of school health.
First Aid
Health Screening
Health Education
Renowned Pediatricians for emergency care
Qualified nurse and well equipped nursing facilities
Food
A well-balanced, wholesome and nutritious food, both vegetarian and non vegetarian is provided at a richly furnished and comfortable mess hall.