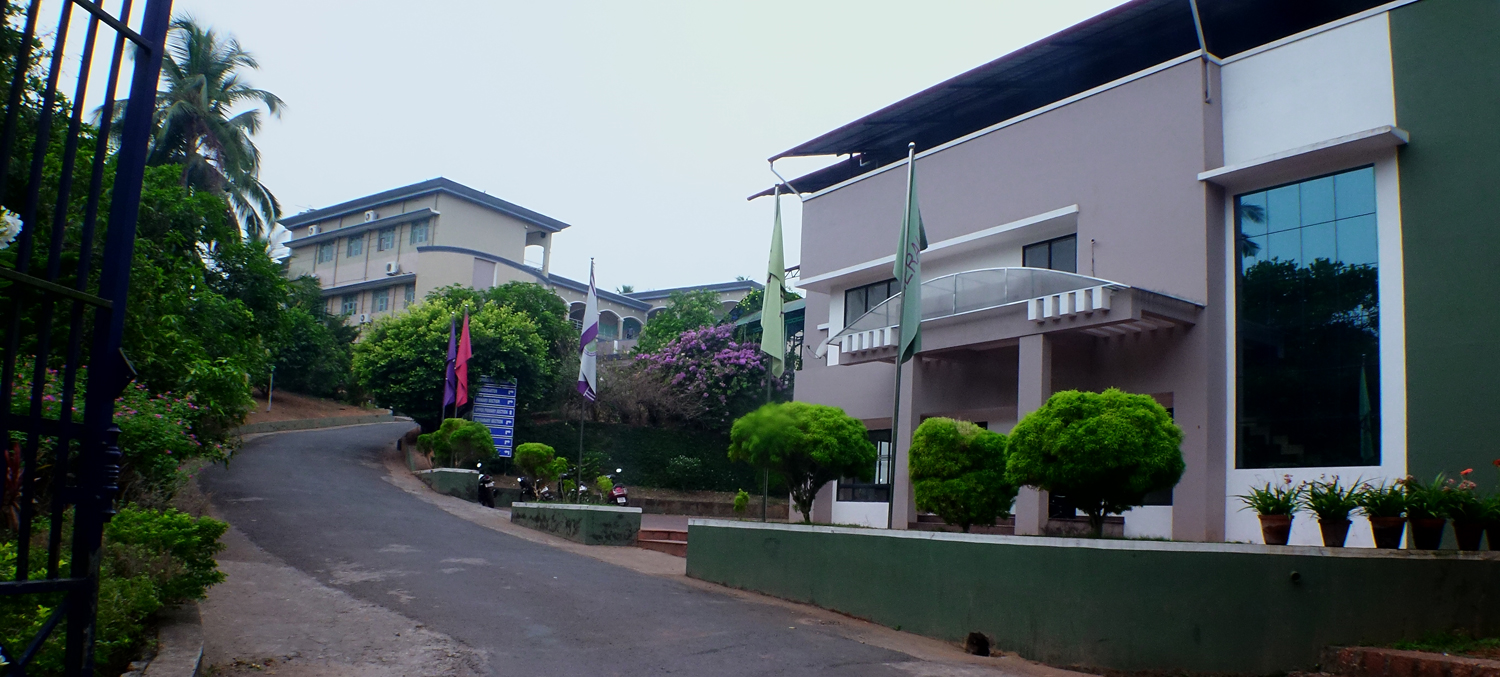 Amalgamating the richest traditional values with the highest academic standards and the most modern techniques MOUNT GUIDE INTERNATIONAL has been guiding its youngsters to the realms of the most valuable and dependable knowledge and wisdom. The campus offers the most up to date internationally acceptable air conditioned infrastructure. Intimate individual attention to each student is ensured by fixing the maximum number of students in a class at twenty six.
VISION
The vision of MOUNT GUIDE is not merely to impart the most modern and efficient education to all but to be the trend setters for the generations to come. MOUNT GUIDE envisages retaining the long cherished merits of the local tradition and guiding the budding youngsters of the society through an infallible system of education to the forefront of the modern era.
MISSION
MOUNT GUIDE aims at igniting the young minds with enthusiasm and creating in them a passion for learning. We enable our students to grow into personalities of distinction supporting themselves, their families, the community and the society.
QUALITY STATEMENT
We are committed to provide a high quality education to every individual student using modern methods and amenities in a highly acceptable infrastructure ensuring a comfortable and competent process of physical, psychological and cultural development through continual improvement.
This mission will be achieved by:
Providing outstanding academic and co curricular facilities.
A quality supportive partnership between parents and the academy.
The implementation of exemplary teaching and learning programmes.
Fostering a strong sense of individual and community responsibility and self confidence
Cultivating a life long appreciation of learning, resourcefulness and individual potential
Providing broad-based, integrated, experiential learning in basic academic disciplines in preparation for higher learning.
Providing leadership opportunities.
Promoting ethical and moral conduct while respecting cultural diversity and individual differences.